Home Evolution Construction is a full--service general contractor that is ready to make your vision a reality. We have experience in various types of construction; roofing, siding, windows, and gutters. Home Evolution will advise and consult the best options for your home and/or business . CONTACT US TODAY FOR A FREE CONSULTATION (774) 287-1485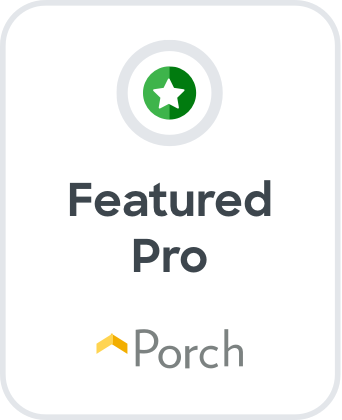 Commercial and Residential
Installation & Repairs
---
Roofing
Siding
Gutters
General Construction
Roofing
---
Protect your home with a durable roof. Commercial and Residential roofing Pros. Asphalt, Rubber and EPDM roofing. Ask about our roof repair services and save money!
Siding
---
New siding can transform and bautify your home and/or business. We offer vinyl, cedar, composite, and clapboard siding installation and repairs.
Gutter
---
Gutters must function well to keep your home safe and dry during the rainy season. Gutters are designed to channel water away from your home. Our team is trained to repair, install, clean or replace gutters professionally!
What our clients say
---
With 20 inches of snow in Dracut and not being in the best of shape at my age, I knew I needed help today with my driveway. On time just as he said, David arrived with his crew of three men. Shovels i... Read More.
Thank you very much my dear anjaneyulu Sheri for trusting in our work
Thanks for trusting in my work
From beginning to end Home evolution was very professional and informative. I will definitely use this company again.
We had a great experience with Home evolution construction. The person who did the estimate was a class above our normal carpenters roofer as he did a complete walk through and breakdown of the estima... Read More.