Home Evolution Construction is a full--service general contractor that is ready to make your vision a reality. We have experience in various types of construction; roofing, siding, windows, and gutters. Home Evolution will advise and consult the best options for your home and/or business . CONTACT US TODAY FOR A FREE CONSULTATION (603) 318-6231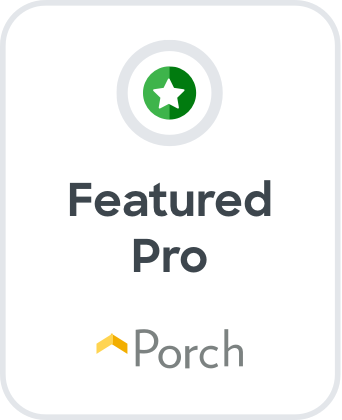 Commercial and Residential
Installation & Repairs
---
Roofing
Siding
Gutters
General Construction
Roofing
---
Protect your home with a durable roof. Commercial and Residential roofing Pros. Asphalt, Rubber and EPDM roofing. Ask about our roof repair services and save money!
Siding
---
New siding can transform and bautify your home and/or business. We offer vinyl, cedar, composite, and clapboard siding installation and repairs.
Gutter
---
Gutters must function well to keep your home safe and dry during the rainy season. Gutters are designed to channel water away from your home. Our team is trained to repair, install, clean or replace gutters professionally!
What our clients say
---
Reparación de techos
David responded to my inquiry about storm damage to house siding and roof leakage near vents. His cost estimate was reasonable, service was outstandingly prompt, and he was a pleasure to work with.
Calidad, Capacidad de respuesta, Precio, Profesionalismo, Puntualidad
Limpieza de canaletas, Ventilación de ático, Reparación de canaletas, Reparación de tragaluces, Instalación de techos, Reparación de techos, Instalación de tragaluces
Profesionalismo
Calidad, Capacidad de respuesta, Precio, Profesionalismo, Puntualidad